Decided to switch things up and go back to school (actually drive there everyday and sit in a class room)... Its kind of scary because I have never had to leave my kids in daycare and its difficult because since my hubby is in the military I only have 2 years until we move to the next location. That means I have to find something I can finish in 2 years or less. I decided to do respiratory therapy totally different from advertising right... I know the medical world will offer me job security and thats important... ANYWAY if I get accecpted in the program a new backpack please =)
I'm planning a baby shower for a friend from high school (one of my bests)... Shes having a little girl and I am so excited for her! Going for a hello kitty theme without being too cheesy. Sanrio Pez dispensers will be the party favor...
One of our most recent purchases, the LG playmat. It is spendy but so far so good. The mat is double sided and the print is so fun (a bit overwhenlimg for our living room but its for the boys). Xavier just loves all the characters on it. Its like a memory foam, super comfortable... and there is a lot of other cool things about it... I started looking it up a few months back and found a place in the US that has them (they are from Korea). Anyway, great for babies, especially Marc that started rolling over at 4 weeks (no joke).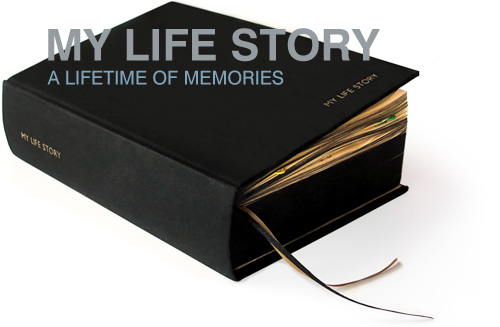 When I had Xavier of course I bought one of those cheesy baby books. Now looking back I feel guilty because there is missing bits of information since those books seem so structured. This Diary by SUCK UK is so awesome... it can be used as a diary and a place to store pictures and memories of my kiddos/ life... totally want one but its a bit expesive, around $60. I guess it would be worth it since its supposed to last a lifetime!
Love the iPod and my iPhone but I download a lot of music.... kind of expensive. I like that with zune its unlimited downloads... Oh and I love how you can customize them. But I dont know if I could give up my iPhone/iPod.
Told you that was random!